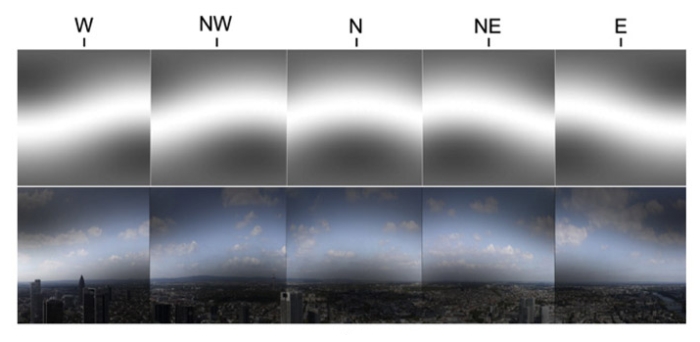 Birds Can See Earth's Magnetic Fields
A newly discovered protein in bird's eyes allows them to them "see" Earth's magnetic fields. These findings come courtesy of two new papers – one studying robins, the other zebra finches.
The eye protein is called Cry4, and it's part of a class of proteins called cryptochromes – photoreceptors sensitive to blue light, found in both plants and animals. These proteins play a role in
regulating circadian rhythms
.
There's also been evidence in recent years that, in birds, the cryptochromes in their eyes are responsible for their ability to orient themselves by detecting magnetic fields, a sense called magnetoreception.
This seems to confirm that the mechanism is a visual one, based in the cryptochromes, which may be able to detect the fields because of
quantum coherence
.
Studies were launched to confirm this information and the study results were very encouraging. What does a bird actually see? Well, we can't ever know what the world looks like through another species' eyes, but we can take a very strong guess.