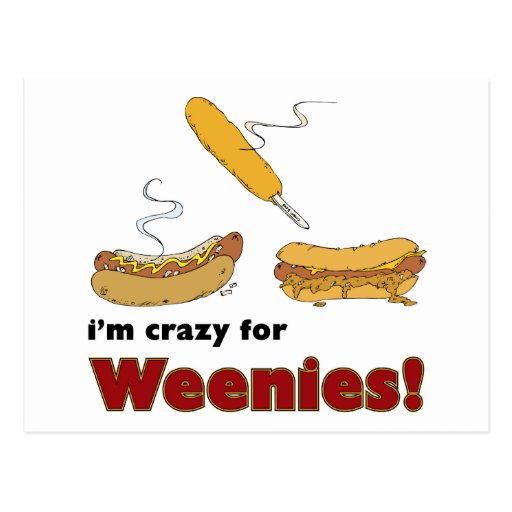 What's more American than a Weiner?
Former Congressman Anthony Weiner has announced he is running for mayor of New York City, almost two years after resigning over a Twitter scandal where he tweeted lewd pictures of himself and lied about his account being hacked. He later admitted trading inappropriate messages with several women while on the Floor of Congress. So what? He simply mixed the people's business with pleasure. It's almost a hallmark of Congress.
Potential Slogan/slug line:
New York – Its time to trade one wiener for another!!
Weiner jumped into a crowded field for the September primary as Democrats struggle to take the baton from Mayor Bloomberg. Weiner is arriving with some significant advantages, including a $4.8 million campaign war chest, the possibility of about $1.5 million more in public matching money. Polls show him ahead of all but one other Democrat — and no end of name recognition. (Fox News)
In seeking a second chance from the public, Weiner will have to overcome some voters' misgivings. In a recent NBC New York-Marist Poll poll, half said they wouldn't even consider him, though the survey also showed that more registered Democrats now have a favorable than unfavorable impression of him.
The Democrats are a forgiving lot — something that Secretary of State Hillary Clinton is banking on for her 2016 run. Her former aid, Huma Abedin is Weiner's wife. Huma has a lot in common with Hillary, who shared her husband with dozens of women by all accounts, while he served as Governor and then as President.
Actual Weiner twitter picture
I think that Anthony Weiner would make a superb mayor for New York City, stepping comfortably into the shoes of Mayor Bloomberg.
Because of my confidence in him, I'm ENDORSING Weiner for Mayor
. He used to text/tweet pictures of his penis around the Internet while voting on bills in the House of Representatives. What further qualifications for public office in the Big Apple should anyone need to consider?
More potential slug lines:
Weiner will work HARD for New York.

Weiner will not screw the pooch while in public office (this time).

Hang in there with Weiner!