Cow shoes used by moonshiners in the Prohibition days to disguise their footprints, 1924
If you walk through life, should you do it as a cow? I think not.
(why is "if" at the center of Life?)
Retrospective
This sort of reminds me of me, a long time ago… ok, if  I'd been in the Army, and I wasn't. All the same, I think that a lot of people can relate. What use is a war if you can't have a little fun before you die?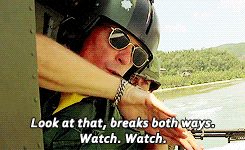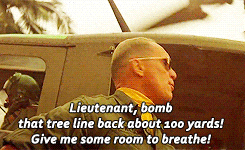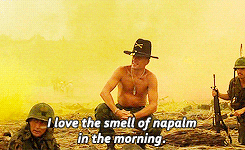 Does the Army have more fun than the Navy?
I attended a community meeting on Saturday. I sat in the front/middle because there were a lot of hard feelings and I wanted to be in the splash zone if things got nasty.  What's wrong with that? The Chief Deputy Sheriff of the county where I live, looked at me as if he was worried. He was there to keep the peace, and sized up the people present. I got a kick out of his reaction to me… But I was the least upset. And in point of fact, I didn't say a single word. Ok, I did say, "bullshit" once, but there were a lot of people saying that, louder than I was.
Community meetings, to test the mood of "We the People" are important.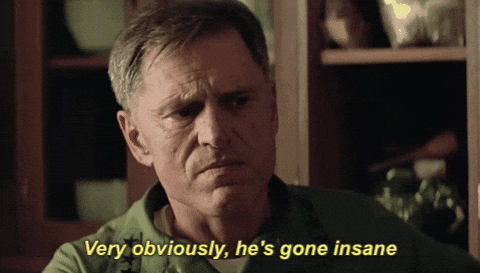 It's said – in the Northern Arizona Area – that the really hard ex-SF people live in compounds on patent land within the boundaries of  the national forest, and don't wish to be disturbed. I think that the rumor is a bit overblown, but people do tend to leave us alone… until there is a public meeting and we have to leave our bunkers.
Psyche
The Psyche mission is a journey to Psyche, a unique metal asteroid orbiting the Sun between Mars and Jupiter. What makes the asteroid Psyche unique is that it appears to be the exposed nickel-iron core of an early planet, one of the building blocks of our solar system.
NASA has selected SpaceX of Hawthorne, California, to provide launch services for the agency's Psyche mission. The Psyche mission currently is targeted to launch in July 2022 on a Falcon Heavy rocket from Launch Complex 39A at Cape Canaveral Air Force Station in Florida.
White Privilage
A rural mother and three of her children living in a field near the Tennessee River during the Great Depression. March, 1936.
Meme-of-the-day
Captioned Photo (blog header): de Havilland Sea Vixen FAW2
It was the first British two-seat combat aircraft to achieve supersonic speed, albeit not in level flight. It was replaced in the fleet by the F-4 Phantom. The British called it the FG1, but it was still a Phantom.
I wouldn't want to go to war in a Sea Vixen. Neither would I wish to take one supersonic. The British Admiralty had a similar take on it: