The poem begins not where the knife enters but where the blade twists.
The Dirty 51
(NY POST) I hope that we see a reckoning with the Dirty 51, but given the record of justice in America where progs are involved, I strongly doubt it.
One of the most galling aspects of the Hunter Biden laptop saga is that the 51 former intelligence officials who played such a critical role in suppressing The Post's stories and giving Joe Biden cover before the 2020 election have never been brought to account.
The "Dirty 51" lied by painting our stories as Russian disinformation in an Oct. 19, 2020, letter they signed and delivered to Politico five days after The Post exposé and three days before the final presidential debate of the election campaign.
They used the institutional weight of their powerful former roles to legitimize partisan political propaganda designed to smear The Post and everyone associated with the story and dissuade the rest of the media from looking deeper into the laptop.
From Gateway Pundit
(link) Joe Biden looked lost. His mouth was gaped open. He had a glassy-eyed stare and shuffled along mumbling something when he got to the table. This was at 1:30 PM after a 15-minute flight!
He needs somebody in an Easter Bunny suit to lead him around.
One Russian Ship's History
The Russians tried to copy the American command and control ships<i>Mt. Whitney</i> and </>Blue Ridge</i> and it never worked.
SSV-33 was nuclear powered, being built off the hull of a Kirov-class battle cruiser. SSV-33 was assigned to the Pacific Fleet, but there was no pier large enough for the ship. She was forced to anchor out. Machinery had to remain running while at anchor to support other systems and its crew; the ship became a floating barracks. She never went to sea, while her powerful radio-electronic equipment never worked well. What they did have gradually began to decay. Finally, she was scrapped.
Talent
We've talked about Farming Lately
The WHO and CCP – are on the move
Conspiracy theories abound and sadly,  they can be checked and rechecked and when you do, you find that they're true. And since it is the lead story on Fox News, well it's not exactly a secret conspiracy theory.
Karine Jean-Pierre
Yes, she's the negro lesbian (who self-identifies as female) who ascended to the job of press secretary to the demented and failing Joe Brandon.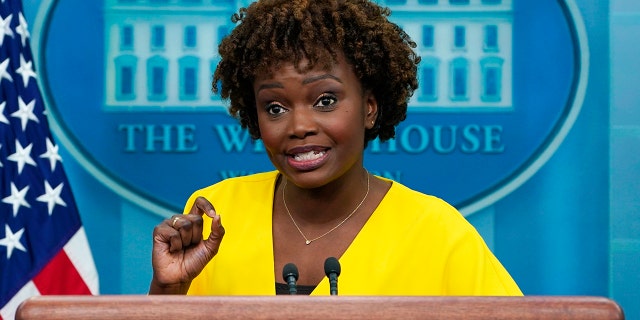 She may be a female, negro, lesbian, but her performance as press secretary has caused the Brandon Administration to pull John Kirby (an old white person who self-identifies as male) from his job as Pentagon Press Secretary and transfer him to the White House.
WaPo's reporting indicates Kirby would make "regular appearances at the daily press briefing," though some indicated he would not be sharing duties with White House press secretary Karine Jean-Pierre.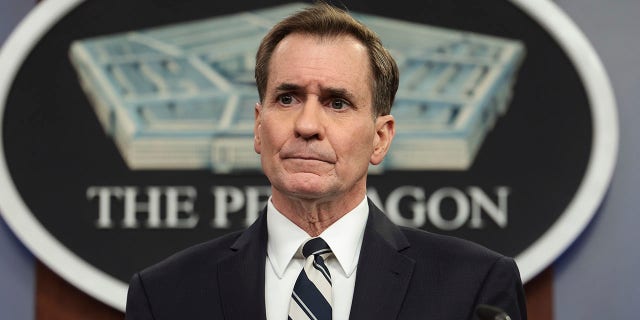 Some critics have said Jean-Pierre is off to a rocky start, pointing to an exchange she had on Monday with Fox News' Peter Doocy about a tweet Biden made suggesting higher taxes on wealthy corporations is the answer to combat inflation.
"Are you talking about a specific tweet?" Jean-Pierre asked Doocy after flipping through the pages of her binder.
"He tweeted, 'You want to bring down inflation? Let's make sure the wealthiest corporations pay their fair share,'" Doocy read Biden's tweet.
"Well, you know, we have talked about — we have talked about this this past year about making sure that the wealthiest among us are paying their fair share," Jean-Pierre responded. "And that is important to do. And that is something that, you know, the president has been, you know, working on every day when we talk about inflation and lowering costs. And so it's very important that you know, as we're seeing costs rise, as we're talking about how to, you know, you know, build America that safe and that's equal for everyone and doesn't leave anyone behind. That is an important part of that as well."
When pressed how raising taxes on corporations will lower costs on things like gas and food, Jean-Pierre pointed to efforts to pass a "fairer tax code" so that ordinary Americans aren't paying higher taxes "than the folks who are not paying taxes at all."
Yeah, Jean-Pierre is an idiot. Cut from the same cloth as the Veep.